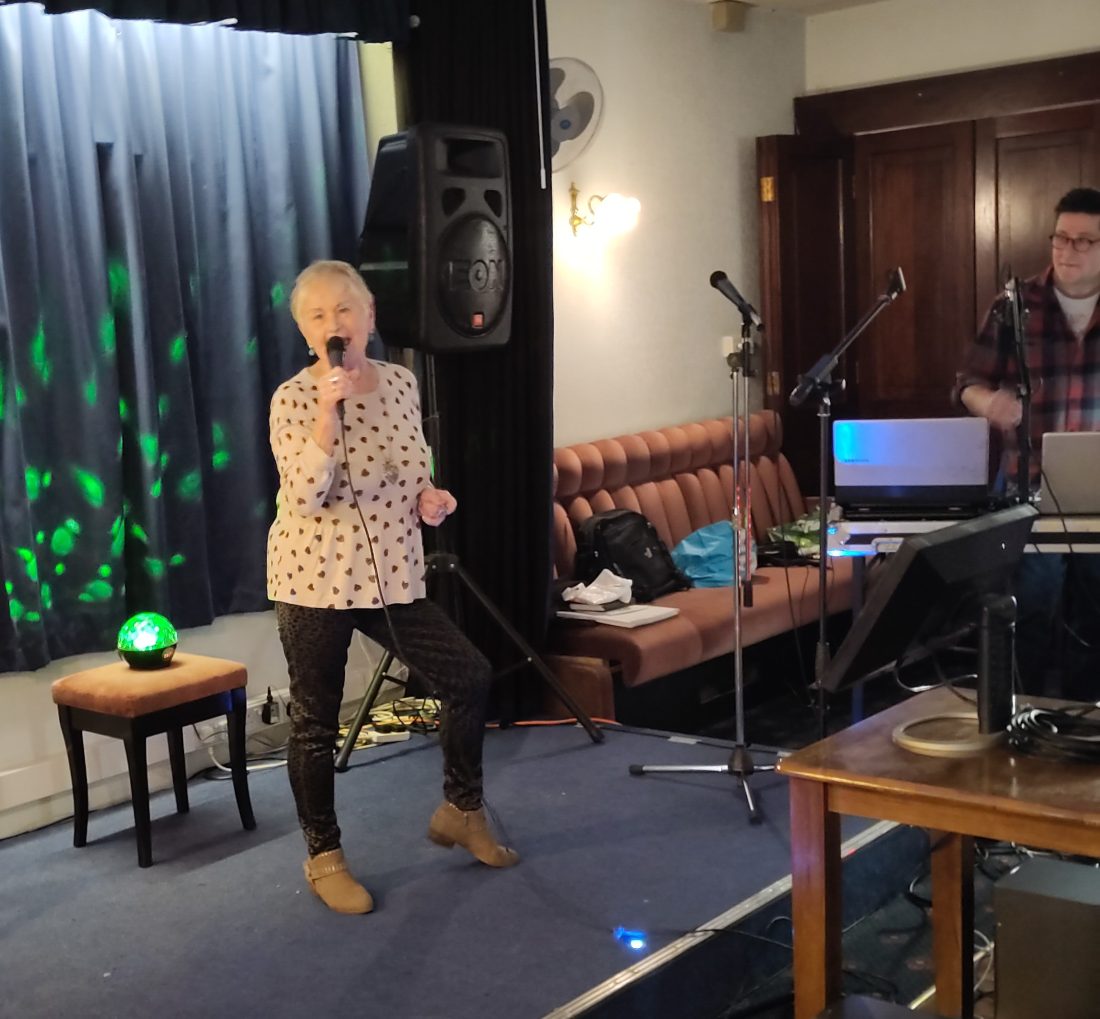 10 Mar

HOW DO YOU WANT TO SPEND YOUR TIME? – COMMUNITY MATTERS
By Ruth Tshoukas, Timebank Broker for Paignton
The Timebank has been running in Torbay now for a number of years. It's a way of helping others and also having help yourself when you need it. You can earn a time credit for every hour you do, which can be saved and used to spend at any time.
Perhaps you are already active in your neighbourhood; Timebanking allows those already engaged to find new and different ways to support others. You can offer anything that you enjoy doing. On our website, we have countless requests from people needing all kinds of things like a lift to an appointment which they have difficulties getting to, or a phone call at home, just to have someone to talk to. We especially need people to visit others who are housebound. Perhaps you like driving and would happily take someone out for the day. Sometimes a small thing to you is a big thing to someone else.
Maggie loves karaoke and can earn credits by doing something she loves, singing! By joining in, she encourages and supports others to have a go. We have karaoke at the conservative club in Preston on the third Thursday and an afternoon disco on the first Thursday from 2.00 till 4.00 in the afternoon. It's open to anyone and costs just a one-pound donation to the club.
Signing up to the Timebank is easy and free, and members can offer their skills and talents when they want to. You may have some free time this week but not next. It is entirely up to you when you want to offer your time. Anyone can join a Timebank; we will check applications and make contact before accepting new members. There are no limits to how often someone can use the scheme or how much they can offer to others.
Devon Connect is the online platform for the Timebank. (www.devonconnect.org/torbay) Register on the platform, but then you need to do a little bit more and fill in another form to join the Torbay Timebank. If you don't use a computer I can help. If you need more information or help, please contact your local community builder or m and we can assist you.
You can contact me by email: [email protected] or my work phone: 07703 715236
We have what we need when we share what we have