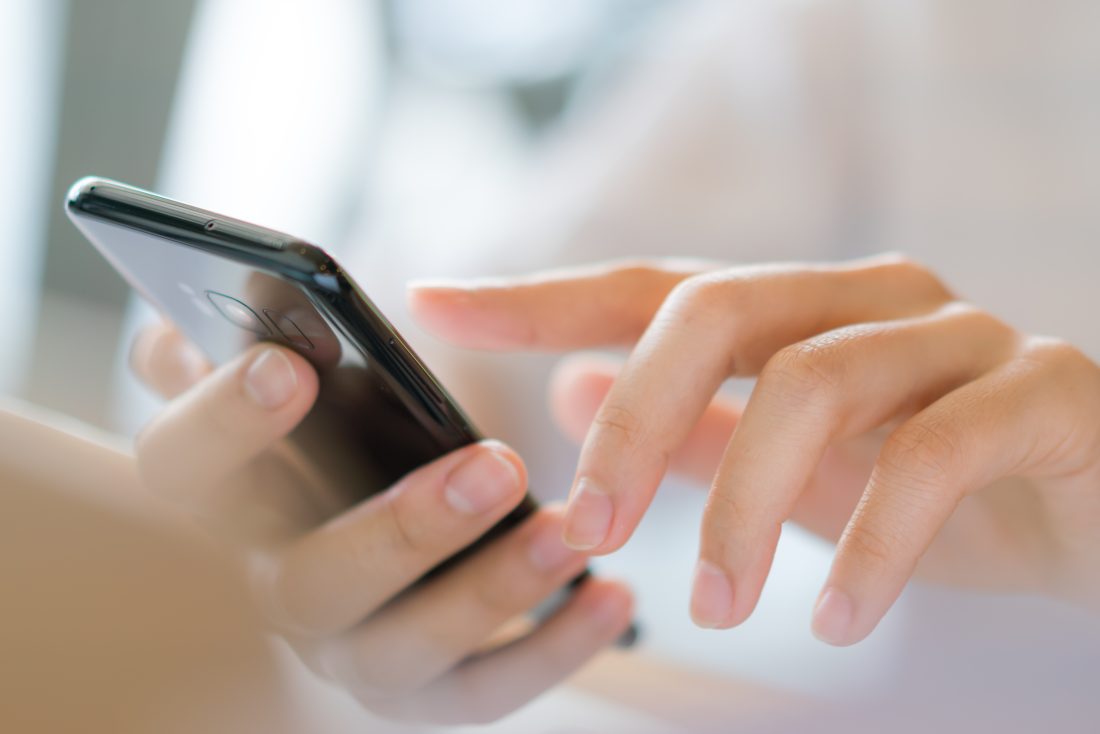 26 Oct

HOW MANY MORE WILL NEED TO CALL TORBAY COMMUNITY HELPLINE THIS WINTER?
By David Gledhill, Marketing & Communications Lead
The weather has been challenging over the last few days, but thus far, we have been incredibly lucky with the temperatures.
Here we are at the end of October, and many have not yet had to turn the heating on, thank goodness, because we know what will happen when they do and that is a dreadful prospect.
Despite the relative warmth, the calls to the Torbay Community Helpline on 01803 446022 continue to increase and callers all have the same things on their minds – the three 'F's as we have dubbed them – fuel, food and finances.
Fuel bills apart, families are already facing rocketing food bills as inflation remains stubbornly above 10 per cent, pushing up the prices on supermarket shelves. And this is just the beginning of what is expected to be one of the toughest winters in living memory.
People who have never had to consider it before are being forced through the doors of food banks for the first time, some of whom, despite working, cannot afford to feed their families.
Demand for food parcels is higher today than ever, and the ten food banks that make up the Torbay Food Alliance are working flat out to ensure no one goes hungry.
But they are also dealing with mounting requests for warm clothing, blankets and even candles as people seek to avoid switching on the electricity at all costs (no pun intended).
Luxuries are long since gone, and the high cost of diesel and petrol means that some have had to give up the family car in yet another bid to bring the bills down to somewhere near manageable.
Our financial advisors that work with the Helpline are seeing unprecedented demand for their services, but whilst they can help many find benefits they did not know they were entitled to and help others stretch their budgets further, they are not miracle workers. (Though some who have used the service would disagree with that last statement).
All this, before the cold weather really bites and the effects of those energy bill hikes will become apparent written in red across bills that are simply too high for families to be able to pay on top of all the other higher costs they are facing.
The Helpline is receiving calls from more than 100 new people each and every week, to add to the nearly 7,500 people who have already asked for help, advice and support since it launched just two and a half years ago. Given a population in the Bay of 140,000 of which approximately 110,000 are adults, nearly seven per cent of people over 18 have needed to contact the Helpline.
The question is, how many more will have picked up the phone and asked for help before this winter is out?
Given the extreme pressures being experienced by so many people, it is not surprising that the numbers calling the Helpline about their mental health are also on the rise, with an average of 10 new people a week seeking help.
Torbay is an area of contrast with relatively well-off people living cheek by jowl alongside areas of abject poverty, which means that more than other areas of the country, we are prone to suffer more when the economy is in trouble.
We have high numbers of people claiming pensions; we have relatively high numbers of people claiming benefits and the predominantly tourism economy is not known for its high wages.
Despite everything, Torbay has strong, resilient communities that showed during COVID that they come together in a crisis and look out for their own, particularly the more vulnerable among them.
Hopefully, that is precisely what will happen this winter with neighbours looking out for each other and checking in on friends and relatives regularly. Just as they did during successive lockdowns, they are setting up WhatsApp groups, telephone trees and Good Neighbour groups.
In the next few weeks, we will be publishing a list of designated 'Warm Spaces' – church halls, cafes, libraries and community facilities that guarantee a place for people to get together, keep warm and enjoy a cuppa.
If you need help or want to offer help, contact the Helpline on 01803 446022 today. To set up a good neighbour group with our help, call the Helpline or fill in your details at bit.ly/GoodNeighbourTorbay
Phone photo courtesy of Freepik.com